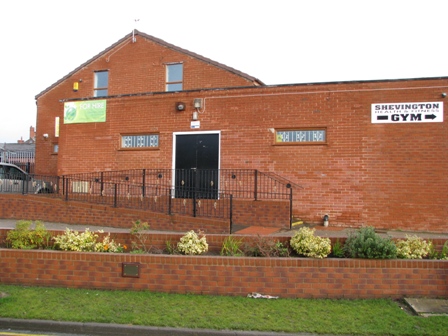 Shevington Youth Club
and Community Centre
The Youth Club and Community Centre is an ideal venue for parties, club meetings, dances, indoor sports and community activities. There is a fully equipped kitchen, ample seating and plenty of space for all kinds of activities.

Our current rates are around £15 - £20 per hour for individual events but £12.50 - £15 for regular bookings. Please check with the clerk for the rates for your event. We want the people of Shevington to make full use of their Community Centre. Give us a try!

For enquiries, please contact the bookings clerk:-
John Whiteley: 01257 423342
Email . . . or fill in the form below.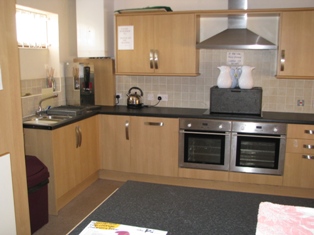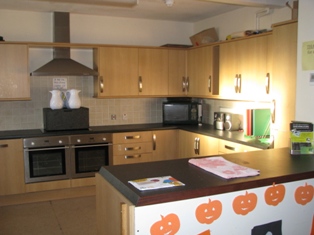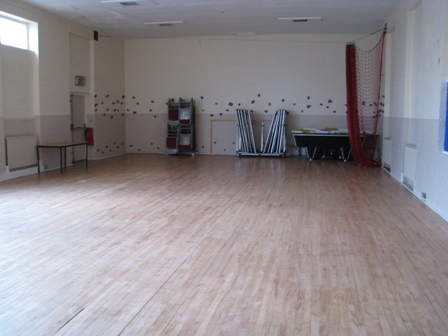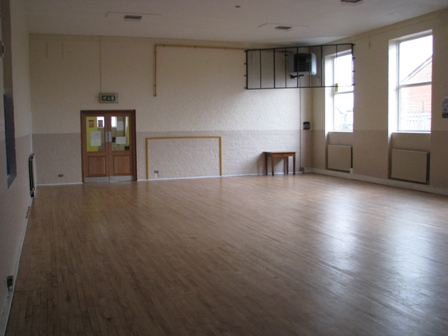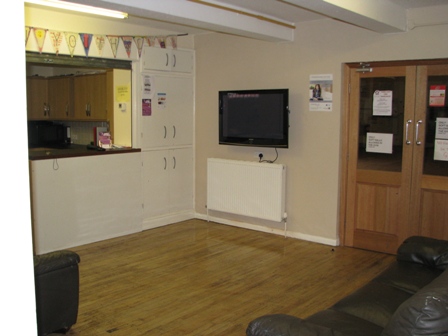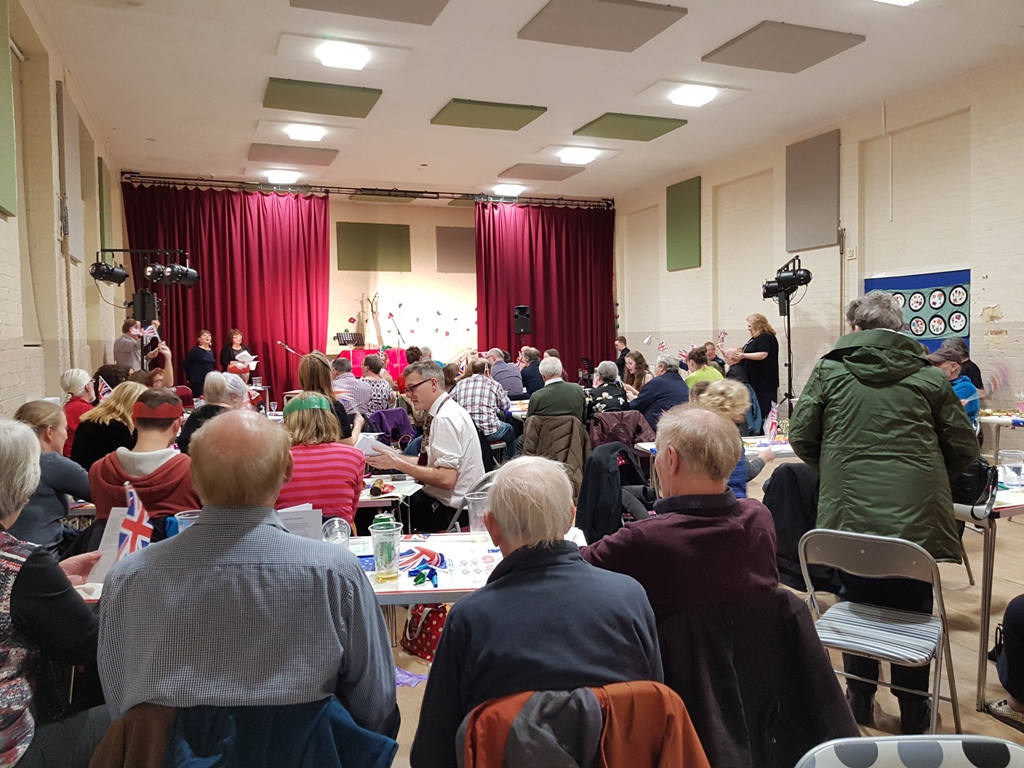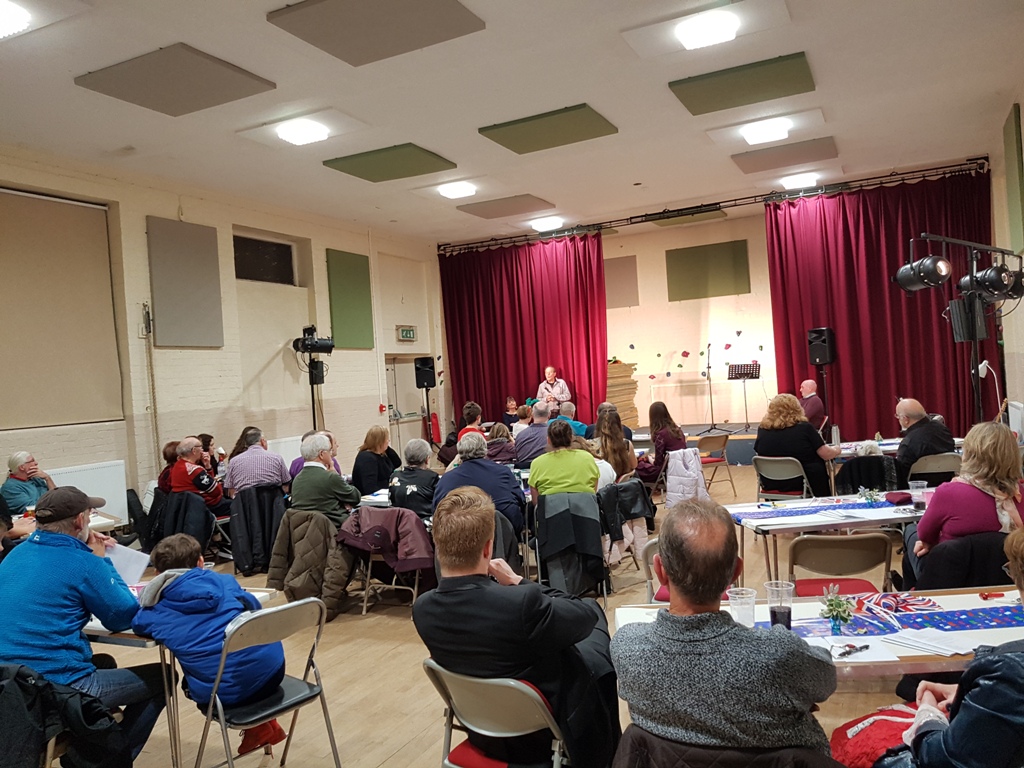 Please note that your booking is not confirmed until you have received an e-mail from the Secretary. Special arrangements must be in place for parties involving teenagers. We normally allow four hours, from opening up to leaving the building and closing up, for a party, and our present charge (June 2023) is £60, paid in cash on the day. We look forward to hosting your event.
This HTML form was created by Freedback.