Shevington Youth Club needs new youth workers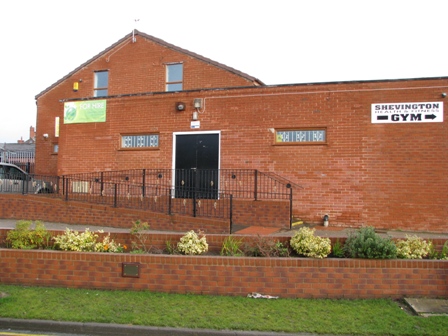 Shevington Youth Club
and Community Centre
Shevington Community Centre on Facebook



Hire this hall
The Youth Club has been on this site since 1967. Before that there was a Lads' Club next to
St Anne's Church. Read Maurice Allen's "Memoirs of a Founder Member".
At the moment, there is a club for 7 - 11 year olds on Monday evenings, 5.15.pm - 7.00pm. We need two new workers to run this club. One needs to be female.
The pictures below show some of the facilities at the club, and activities in which members have engaged in the past.
For further details, please . . . click here.
For an informal disussion about the posts, contact the secretary, 01257 423342 or . . .by e-mail.