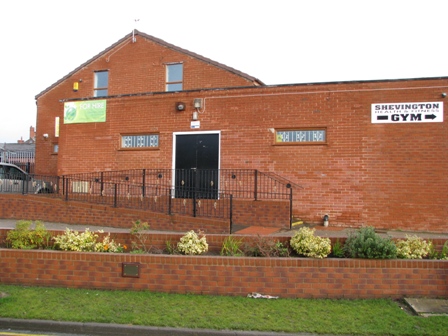 Shevington Youth Club
and Community Centre
Shevington Community Centre on Facebook



Hire this hall
The Youth Club has been on this site since 1967. Before that there was a Lads' Club next to
St Anne's Church. Read Maurice Allen's "Memoirs of a Founder Member".
At the moment, there is a club for 7 - 11 year olds on Monday evenings, 5.15.pm - 7.00pm. We need two new workers to run this club. One needs to be female. However, ideas for other evenings, or for a senior club, would be welcome.
The pictures below show some of the facilities at the club, and activities in which members have engaged in the past.
For further details, please . . . click here.
For an informal disussion about the posts, contact the secretary, 01257 423342 or . . .by e-mail.